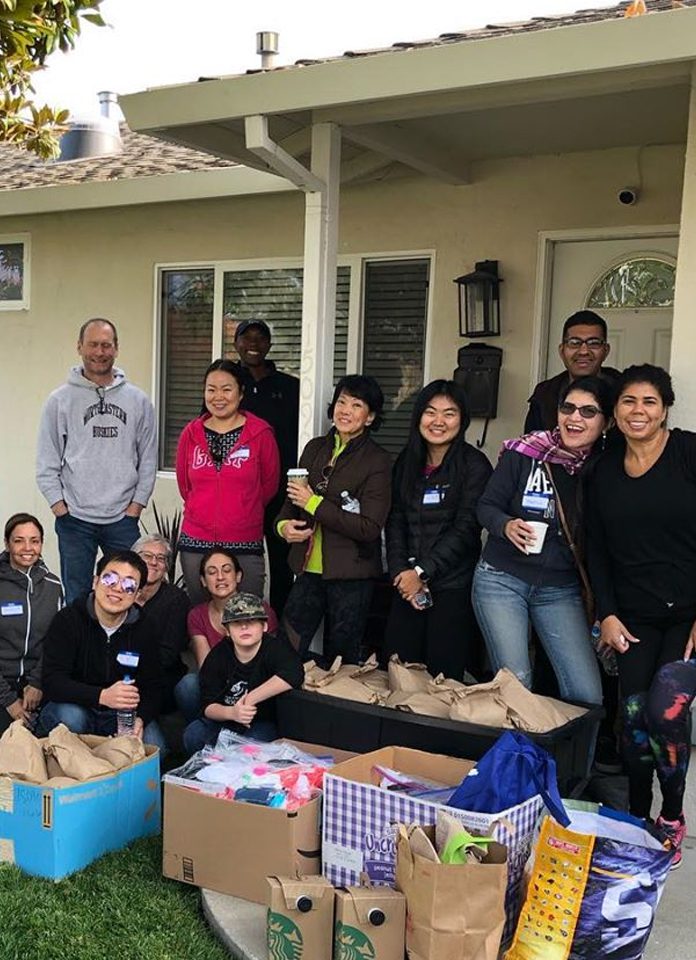 Ching was born and raised in Borneo, Malaysia. Her desire to learn English brought her to Singapore during her high school years and her journey continued to California where she received her Bachelor of Science degree in Accounting and Management Information Systems. She later planted roots and raised her son who is now a senior studying Nano Engineering at UCSD.
Ching S. Ng is the HR & Finance Systems Manager at Houzz Inc. She has over 30+ years of accounting and financial systems experience working in a wide variety of industries including banking, agricultural, construction and high tech in both corporate and as system implementation consultant. Ching is also a certified Salesforce administrator. Ching brings her abundant positive energy to her work as well as everything she does outside of work.
Volunteering and giving back have always been an important part of Ching's life. During her tenure at Yahoo!, she was active in Yahoo Employee Foundation fundraising and volunteering on events such as Back to School Drive, Family Giving Tree, Second Harvest Food Drive and Leukemia and Lymphoma Society. Her involvement with Leukemia and Lymphoma Society inspired her to join Team in Training to raise funds by running her first half marathon. That first half marathon brought out the runner in Ching and she has not stopped running since. She has now completed more than 20 half marathons and 15 marathons.
Hometown: Borneo, Malaysia
Undergraduate: BS in Accounting and Management Information Systems
Interests: To raise awareness and to help the homeless communities in San Jose.
Personal Interest: Hiking, running, spending time with family and friends, and traveling.