Dante was born in Oakland, CA and moved to Modesto, CA in the early 1990's with his mother. There, he developed and affinity for Sports, which drove him to participate in Football. Excelling academically, along with being an exceptional athlete, he was able to earn an athletic scholarship to play football at San Jose State University in 2005. While attending San Jose State, he was apart of the All-WAC Academic team, as he maintained a 3.0 GPA as a student-athlete. After graduating in 2007, he began working with underserved youth as a Residential Counselor for Unity Care Group.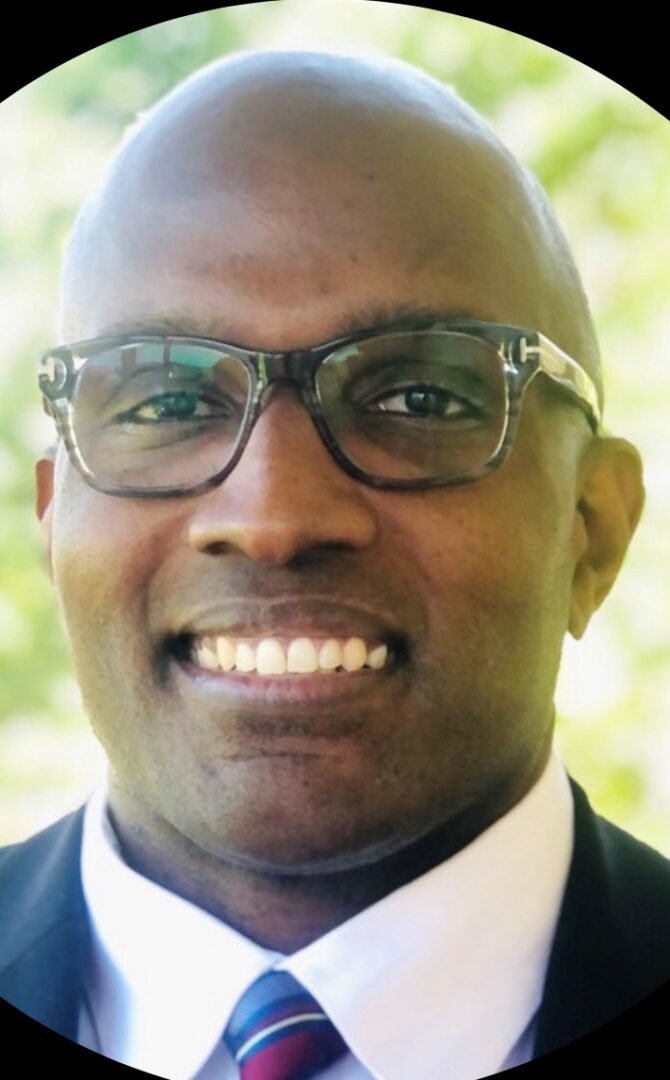 Dante worked in the non-profit sector for 10 years after getting his bachelor's degree from San Jose State. In 2018 while working full-time, he obtained his MBA from California State University East Bay (CSUEB) in 2018. He is currently a Financial Advisor for Morgan Stanley in Cupertino, CA; and focuses on financial planning for his team, The AuYeung Wealth Management Group. Dante enjoys teaching others about the importance of financial literacy and the importance of prudent retirement planning.
Since an early age, Dante was taught the importance of volunteering and giving back to those in need. Dante has been involved in serving the poor and homeless for the past several years and feels he has a duty to serve those less fortunate than him, as he experienced poverty with his mother while growing up.
Dante currently lives in San Jose with his wife, Starlett. Together, they have a two-year old daughter named Aaliyah. When Dante isn't working or giving back, he enjoys watching football, playing basketball, weightlifting, and golf. He's also an avid fantasy football player likes to travel.
Hometown: Modesto, CA
Undergraduate: BA in Sociology
Graduate: MBA in Business Administration
Interests: Football, Basketball, Golf, Fantasy Football, and Weightlifting