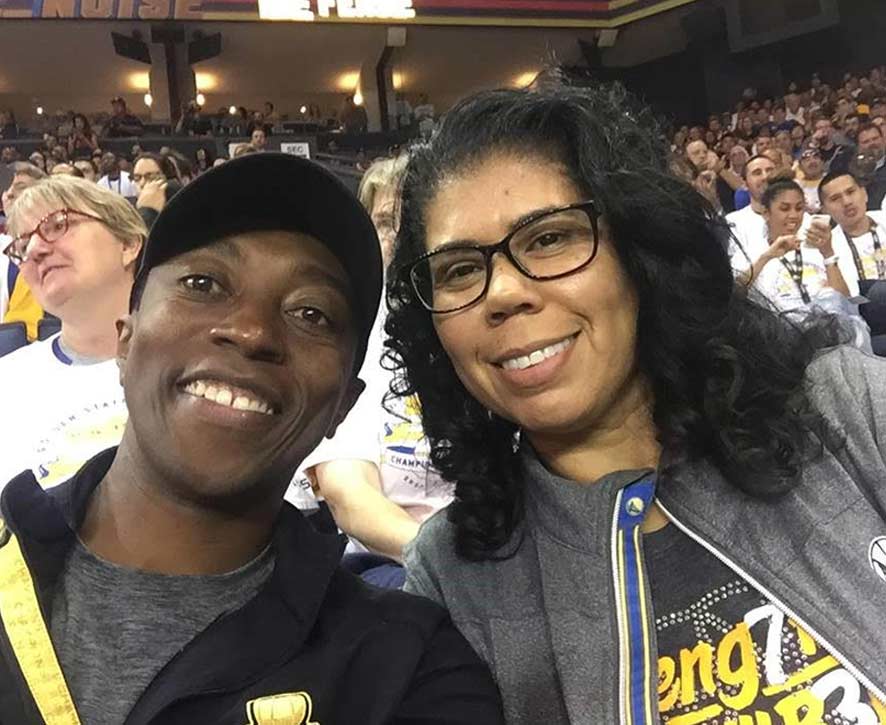 A few years ago, Tim and Serena Muindi decided to ask a few family and friends to help them pack sack lunches and bring them to a homeless encampment near their home in San Jose. They, like most in the Silicon Valley, were keenly aware of the growing homeless epidemic in the area, seeing panhandlers at most intersections and encampments scattered about town. The issue seemed overwhelming, but they were compelled to do something. So, they started with a basic need nutritional food.
This first act of service was impactful, to both those receiving and those serving. Tim & Serena committed to continue to deliver meals regularly and invited more friends to help. With more people helping and donating, they were able to pack and deliver hygiene kits in addition to meals. One of their friends suggested that they network online and invite other people in the community to participate, so they joined a Meet Up group. The response was overwhelming and soon each volunteer event was fully booked.
It became clear to Tim and Serena that they had found a calling. There were so many in need in their community, and so many wanting to help. The Muindi Foundation grew out of this realization in order to be a conduit for service. The foundation seeks to expand and multiply the impact of coordinated acts of kindness in order to address challenging issues in society.