Sara is an expert communicator with the unique ability to operate with both abundant creativity and thoughtful objectivity. She sees the big picture, but is keenly aware of the critical details that are needed to make dreams a reality. Her grounded approach to business, solid marketing mind and great design sensibility make her a valuable member of the Board.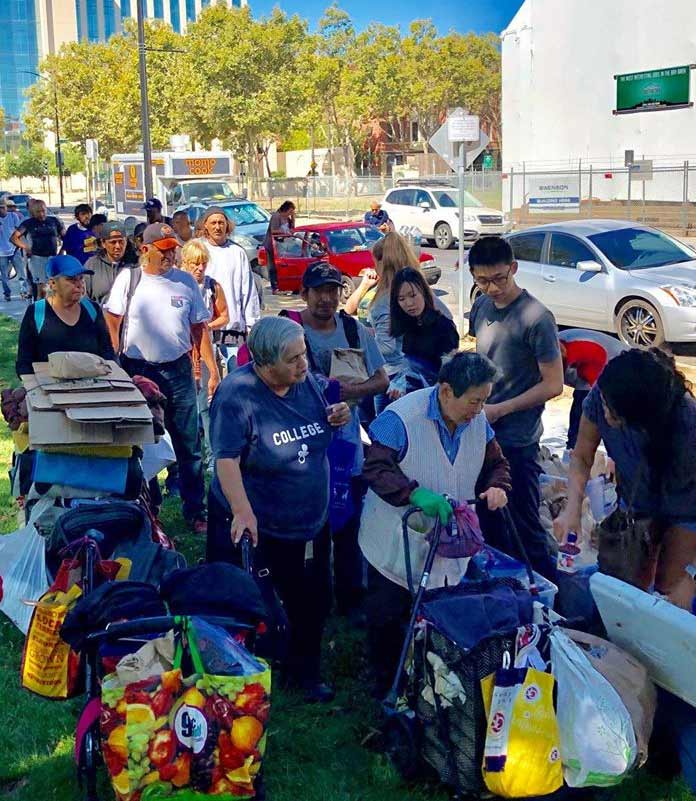 Sara was born and raised in Campbell, CA. She was exposed to service at a young age, watching her parents live out their faith through active roles in their church and local community. They instilled in her their heart for others and a desire to serve. Treating everyone with kindness and compassion is paramount to the way Sara approaches her personal and professional life.
Sara is currently the Marketing Director for Robson Homes, LLC where she leads corporate and product marketing efforts for the privately held real estate development and home building company. She began working for the company after graduating Cum Laude from Santa Clara University with a business degree in 2002. After working her way up, she moved on to try her hand in the tech sector. She worked in Consumer Marketing at PayPal and then was recruited back into homebuilding by Benchmark Communities, a then new private builder looking to go public. She worked as Director of Marketing for Benchmark Communities helping the company solidify its presence in the Bay Area and expanded its national footprint into the Pacific Northwest. Eventually, she was lured back to her beginnings at Robson Homes where she could have a more hands on approach to the marketing effort.
Sara lives in Willow Glen with her husband, her spoiled Boston Terrier and her daughter, whose room is off and on empty as she is currently attending college in San Luis Obispo. Sara's husband is a talented chef who has opened several successful restaurants in the Bay Area. Sara shares her husband's love for all things food and wine, and you will often find the two dining out or hosting friends and family in their home.
Hometown: Campbell, CA
Education: Santa Clara University, Bachelor's Degree, Business Administration, Major in Marketing, Minor in Communications
Interests: Exercise, particularly yoga, Pilates and kickboxing, food & wine, music, funny movies, the beach, and all the dogs.