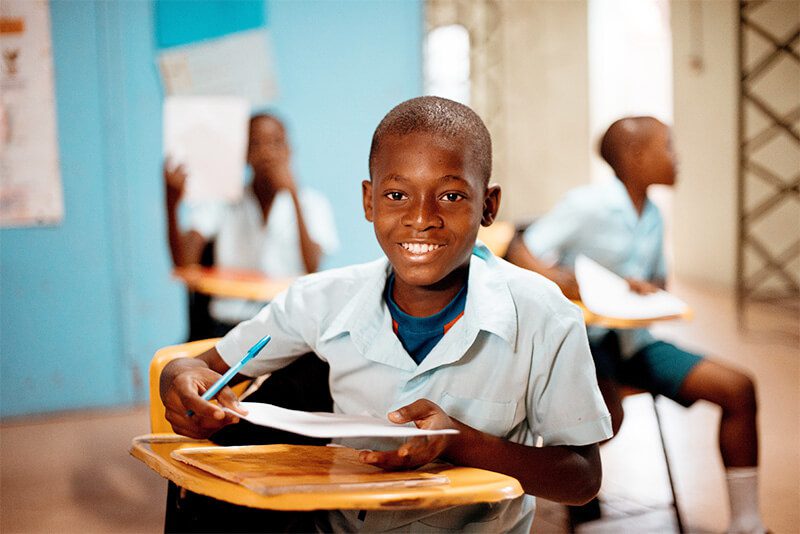 The future of our community is in the classroom. Education is the key to endless opportunities.
Empowering Children Through Education
Muindi Foundation is committed to breaking the cycle of homelessness by supporting kids that are homeless or at risk by sponsoring a tutoring and mentorship programs for kids with the support of our community volunteers. We provide support for students in grades K-3. At our core, reading, writing and math competencies are the focus of our programs. By providing free tutoring programs, students learn to enjoy learning and become more confident. The goal is for our kids to develop strong academic skills through free programs held throughout the year. Our hope is Kids will learn to enjoy learning. Learn More About Us
For just $25 a month, less than 83 cents a day, you can help a child attend our 6-week Summer Tutor and mentorship program.  Your monthly commitment helps defray the costs of our free programs and a school backpack for each child for completing the Summer program.
Sponsor a Child in our After School Homework Club!
Our free after school club offers a structured program for homeless and at-risk children, focusing on building competencies in reading, writing and math in a fun and safe environment. Our goal is for our students to develop strong academic skills, enjoy learning, and build life-changing positive relationships with supportive adults.
Help a child attend our program! Your monthly commitment helps defray the costs of our free program, including trained instruction, healthy snacks and school supplies.
This Giving Tuesday, consider supporting the Muindi Foundation. Your 100% tax-deductible donation will go directly to support our services and programs, impacting San Jose youth and families experiencing and at-risk for homelessness.
Contact us to find out more about volunteer opportunities, fundraising events, and ways that you can get our message to your friends and family.