Lucy was born in China but migrated with her parents to Vancouver, Canada at the age of 11. When she first arrived in Vancouver, knowing little English, her parents decided to attend a church so she can make new friends and improve on her English skills. That's when she got her start in volunteering. As part of the church's outreach program, she got to serve hot meals to those in need in downtown Vancouver. Through hearing personal stories of those who were on the street and interacting with them on a regular basis, she had developed a great passion to help out those less fortunate in whatever capacity she can.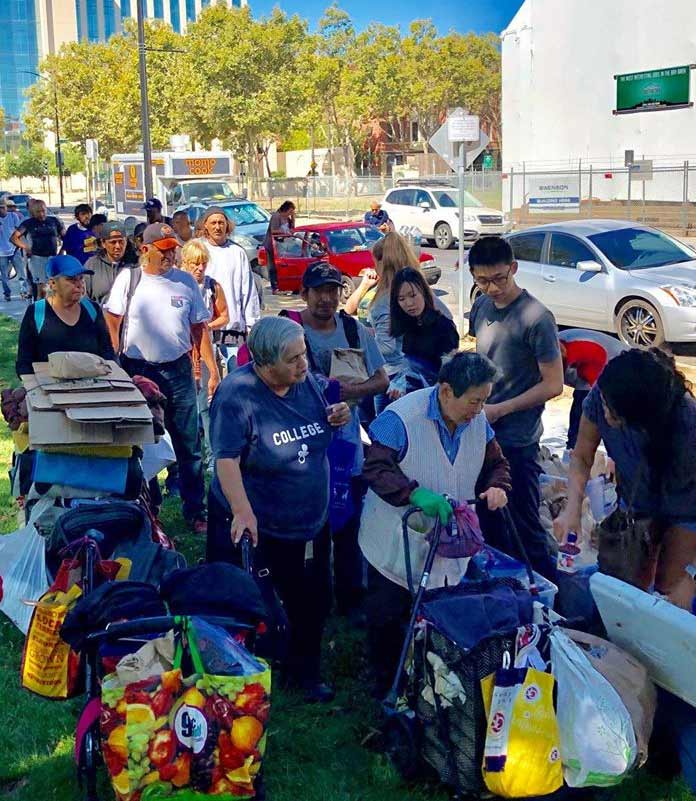 Before settling down in California, Lucy had lived in Beijing, Shanghai, Montreal and Boston. In each of these places, she's tried to help out those around her, whether it's sponsoring a child or serving meals at a homeless shelter. In Boston, she was part of the student body that organized and brought unsold meals, which would be thrown away at the end of a day, from the school cafeteria to the local homeless shelter.

Lucy is currently working as a product manager for a software company in Mountain View, California. Her organizational skills and her ability to manage complex projects will be great assets to the operations of the foundation.

Lucy has a MBA from MIT and a bachelor's degree in Electrical Engineering from the University of British Columbia. In her spare time, she loves to play tennis and travel around the world.