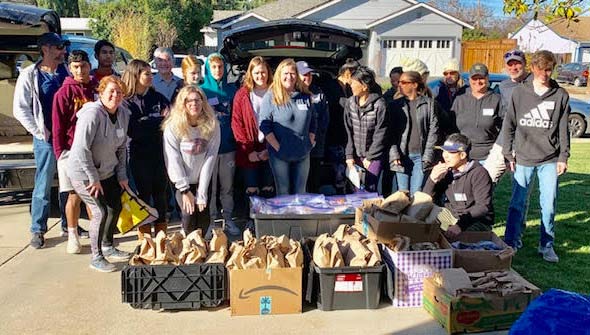 We are a group of people drawn together by a common desire to serve others, to use our time, talent and resources to advocate for and help those in our community who need it most. We believe in the value of every individual and the compound effects kindness and generosity.
In the midst of the wealthy Silicon Valley, we recognize that many have been left behind. Collectively, through the ripple effects of simple acts of service, we believe we can profoundly create a shift in this reality.
Our vision is for every person in the Silicon Valley to have access to the tools and resources they need to become self-sufficient and live healthy, fulfilling lives.
Our mission is to bring people and resources together to meet the needs of the underserved in our community, specifically the homeless, houseless and those in risk of becoming so in the Silicon Valley.
We reach out to help meet peoples' basic needs as they struggle with homelessness. We serve real people, with real stories of struggle and pain. Through individual outreach and service, we learn about the true needs of those in our community that do not have shelter and we adapt our programs to maximize our efforts. We rely entirely on individual volunteers and sponsored corporate events to keep our programs going and growing. Here are our current programs, all of which you can get involved with today!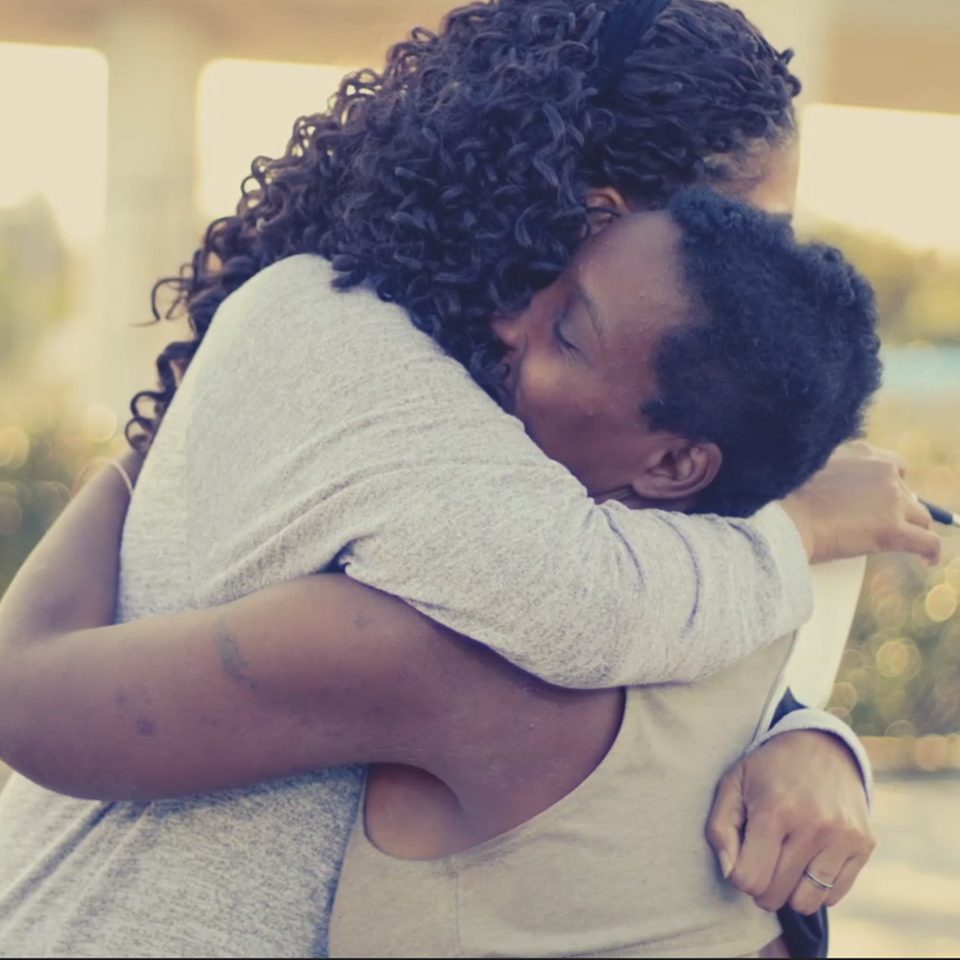 Through regular, personal outreach, we lay the foundation for trust and build positive relationships with the homeless in our community.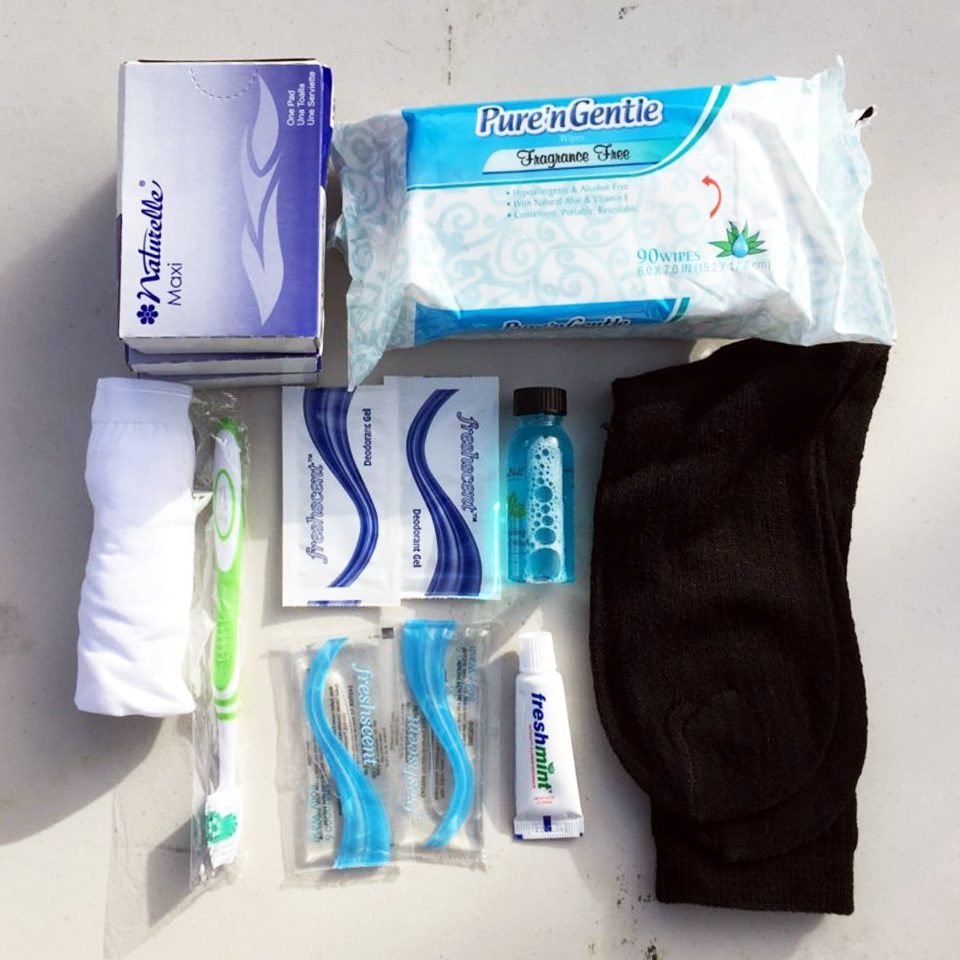 We assemble and distribute care kits that include clean clothes and hygiene items – basic necessities that most homeless lack or cannot afford to buy.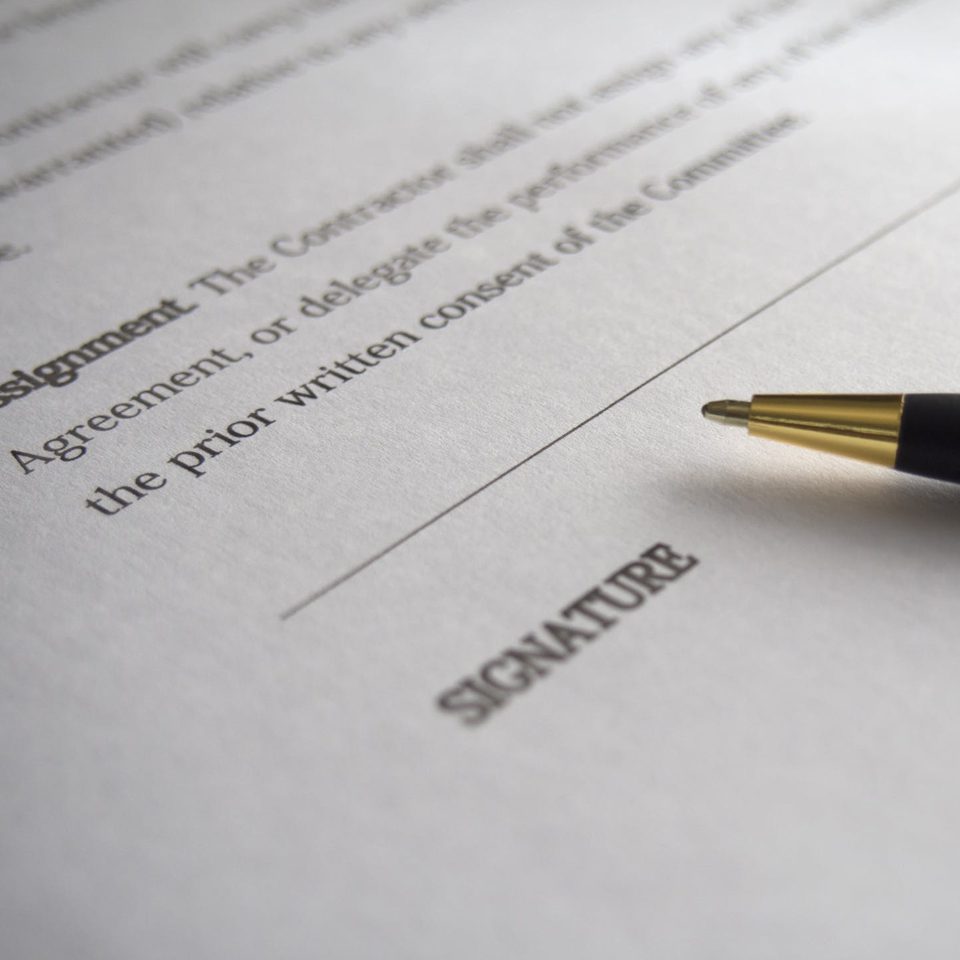 We offer free notary services to those that need it, often times in order to obtain identification or to qualify for social services.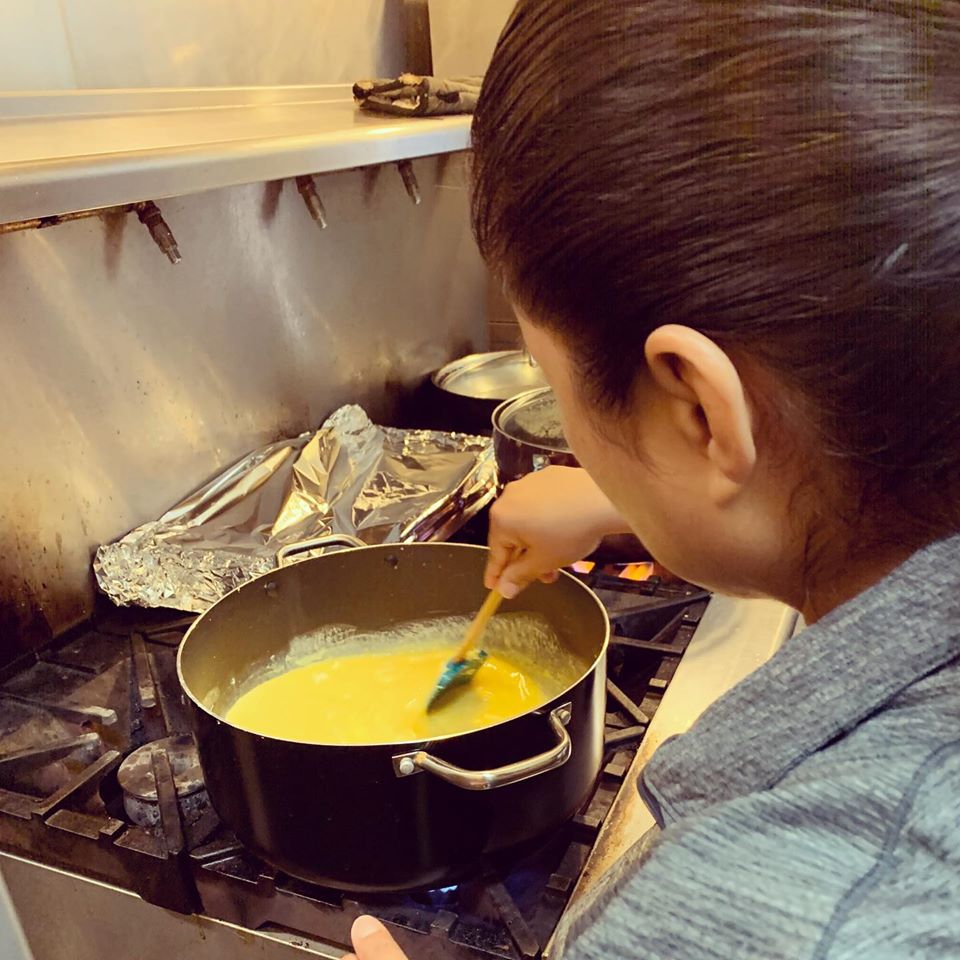 We prepare hot, nutritional meals and serve them at homeless camps in the community.  Our focus is on healthy, homemade food that you would serve your own family.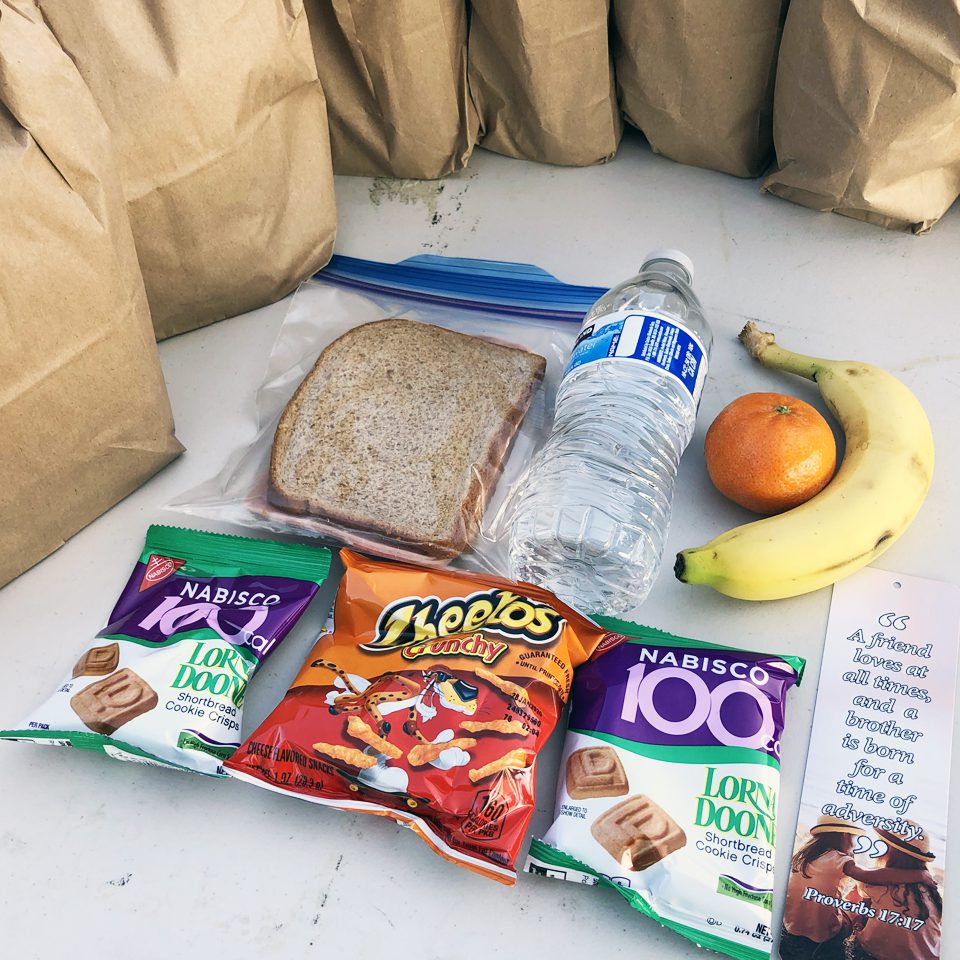 We prepare, pack and distribute healthy bagged lunches to the homeless in our local community
We're a team with deep roots of struggle, progress and service. We come together with a shared sense of empathy and love for our fellow man. Those who partner with us share the fundamental values of non-judgement, respect, kindness and generosity.