Giving through the workplace is easy! Below are some of the ways that you can contribute to Muindi Foundation through workplace giving.
Find out if your company will MATCH DOUBLE or even TRIPLE your gift to the Muindi Foundation. Please check with your company's Human Resources Department to inquire about its matching gifts policy. If you have any other questions pertaining to matching gifts and the Muindi Foundation, please contact us at 408-490-2468 or by email [email protected].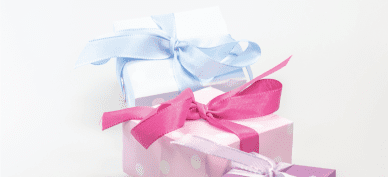 Network for Good serves non-profits and donor alike. Network for Good's donor advised fund securely provides donation processing and efficiently distributes donations from donors to their favorite charities. Donor's wanting to contribute to Muindi Foundation 501(c)3, may do so online by
clicking on the link.
If you are a Benevity donor to the Muindi Foundation through your current employer, you can elect to have your donations go directly to the Muindi Foundation.
Benevity supports companies that have a higher purpose linking employees to non-profit charities and because they deeply believe in and want to support. Benevity streamlines corporate donations from employees and individuals to the Muindi Foundation a non-profit charity and, saving them time, effort and expense that doesn't directly impact their mission.
Also, Through Benevity when the Muindi Foundation create a Volunteer Opportunity, employees and individuals using Benevity will be able to search for it using the title, navigating from your profile and/or setting their location, skills and interests.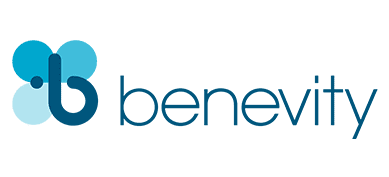 GuideStar assists Muindi Foundation potential donors to make better decisions and encourages charitable giving. The Muindi Foundation is registered with GuideStar Gold Member.
GuideStar is a nationally recognized non-profit oversight organization that requires the Muindi Foundation and other non-profits that are registered members to maintain transparency in its operations and to maintain high standards in reporting, advocating and its program services.GuideStar data can be accessed through: