Enhancing the lives of underserved children
Residing in our communities has become an important initiative. It is our goal to link local homeless and at-risk children to positive role models. For just $25 a month, less than 83 cents a day, you can help a child attend our 6-week Summer Tutor and mentorship program. Your sponsorship gives a child grades 1st – 3rd an opportunity to participate in our summer tutor/mentorship program and get an early start in learning and continues to support them as they learn and grow.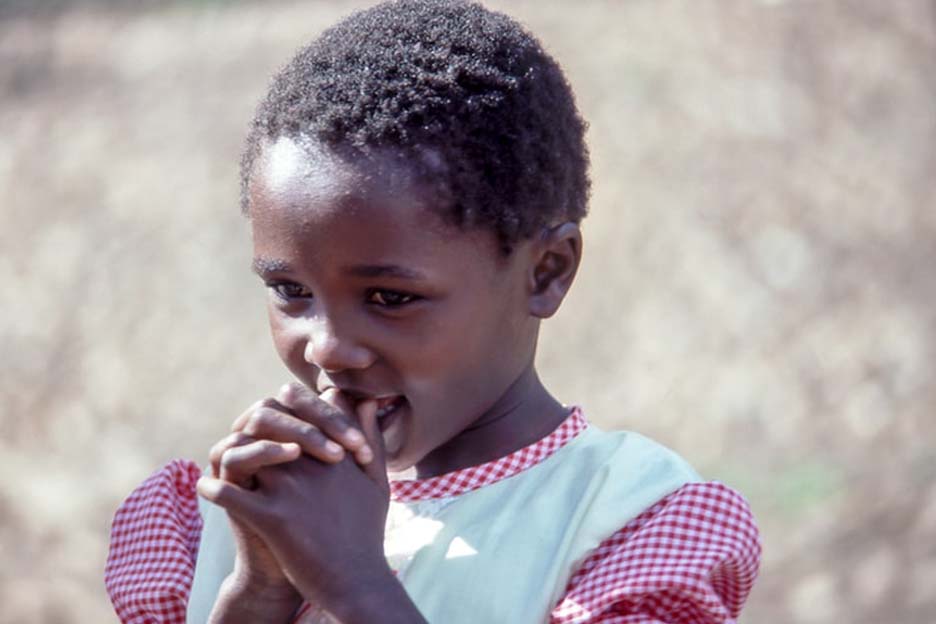 There are two ways to help: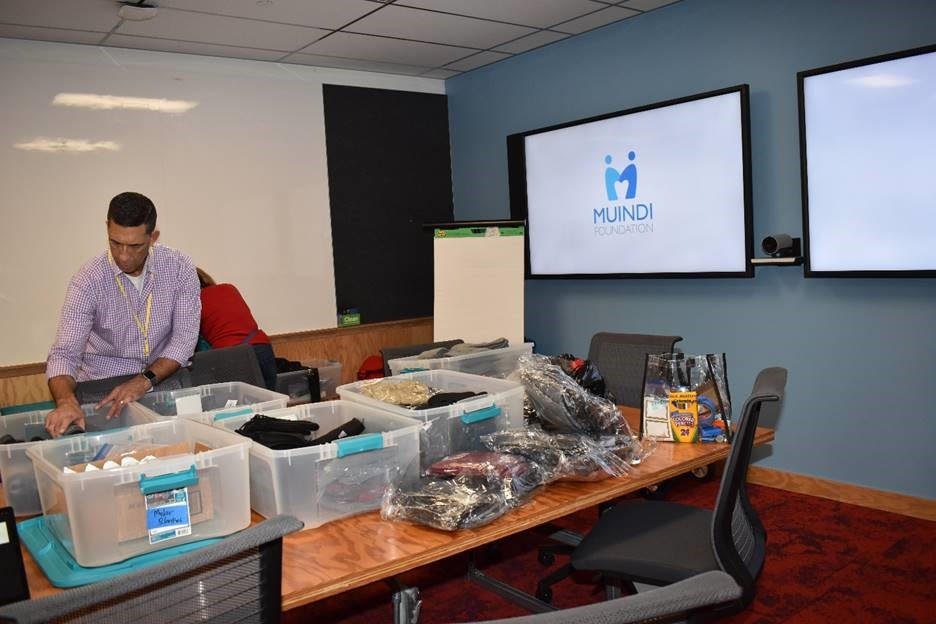 Sponsor a Hygiene Items Drive!
Hygiene kits are needed for the homeless in our community. Without shelter, financial stability, and unhealthy living conditions, they are at risk of other hardships in their already challenging life. Your support today will help an unsheltered or at-risk person or family receive the necessary hygiene items they lack access to.
Quick Reference List for Hygiene Items Needed
.
There are two ways to help:
Send hygiene items directly to Muindi Foundation by using the Hygiene Item Amazon Wish List
Organize a hygiene item drive with friends, family, or a group and deliver all donated items directly to our office. Please complete the form below so that reach out to you, and we can post about your efforts on our Instagram!
Please contact
[email protected]
for more information or to schedule a donation drop off. All donation drop-offs must be coordinated through the volunteer team.
Sponsor a Hygiene Items Drive