Dave's family is from Philadelphia and he attended Bucknell University where he graduated Cum Laude in Electrical Engineering. He then went on to receive his Master Degree in Electrical Engineering from the University of Southern California. Over the years, he has worked in a variety of different leadership roles, including engineering, marketing, business development, alliances and sales positions. He currently works as a consultant to smaller technology companies helping develop and execute their inorganic growth strategies.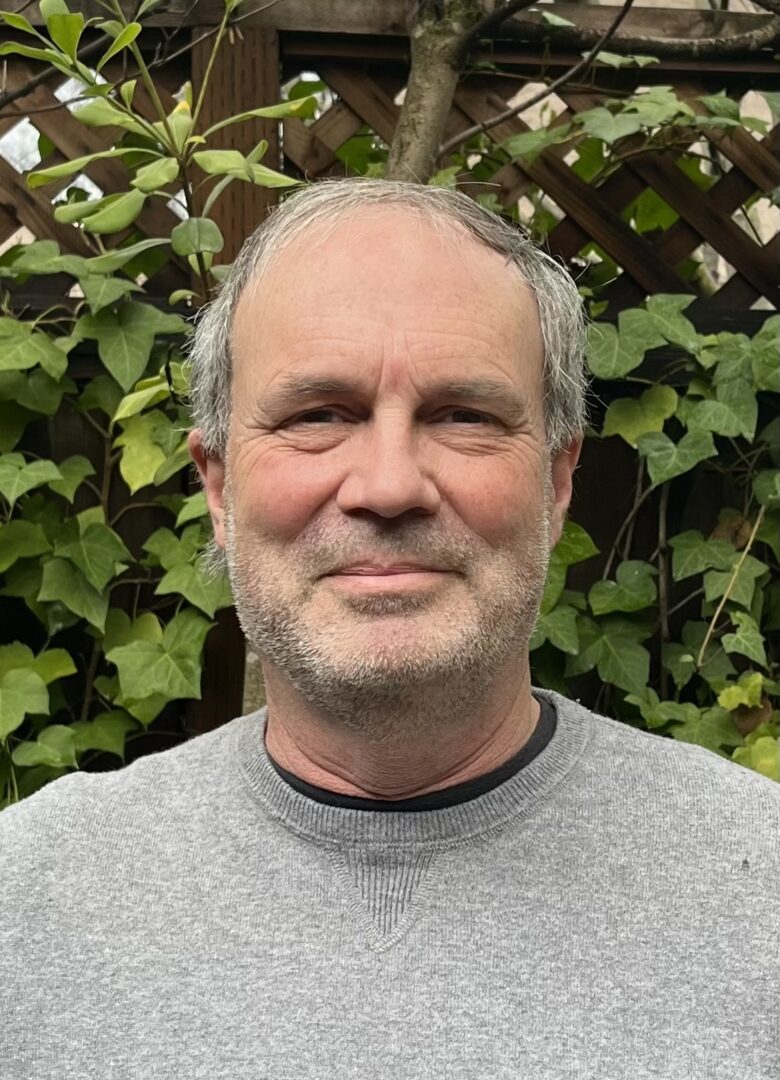 Before settling down in the San Francisco Bay Area, Dave lived in the United Kingdom and traveled extensively. This included volunteering at the Center for the Rehabilitation of the Paralyzed (CRP) outside of Dhaka, Bangladesh, where he assisted residents and organized a daily wheelchair basketball game. It was during this time that Dave found his desire to help those experiencing hardship and difficult life situations. 
Dave has also served as a financial coach for low income residents of affordable housing, and is an active volunteer at his children's local school district. This included serving as co-chair of the Palo Alto High School Site Council.  Dave's two children Nick and Sarah are also active volunteers with the Muindi Foundation preparing and distributing supplies and helping out at the Muindi summer school program. 
When Dave is not volunteering or working, you will find him working out, hiking, or at the golf course playing in weekend tournaments and trying to not to miss short putts.