Serena, Co-Founder of the Muindi Foundation, brings vision to life through unrelenting passion and an insistence on operational excellence. Her compassionate heart leads her, and her sharp business acumen brings sound ideas to life with incredible efficiency. With over 20-years' experience in the finance and management consulting fields, including non-profit consulting, she is a credible voice in decision making, finding strategic financing partners, and navigating the legal and political realities of running a non-profit organization.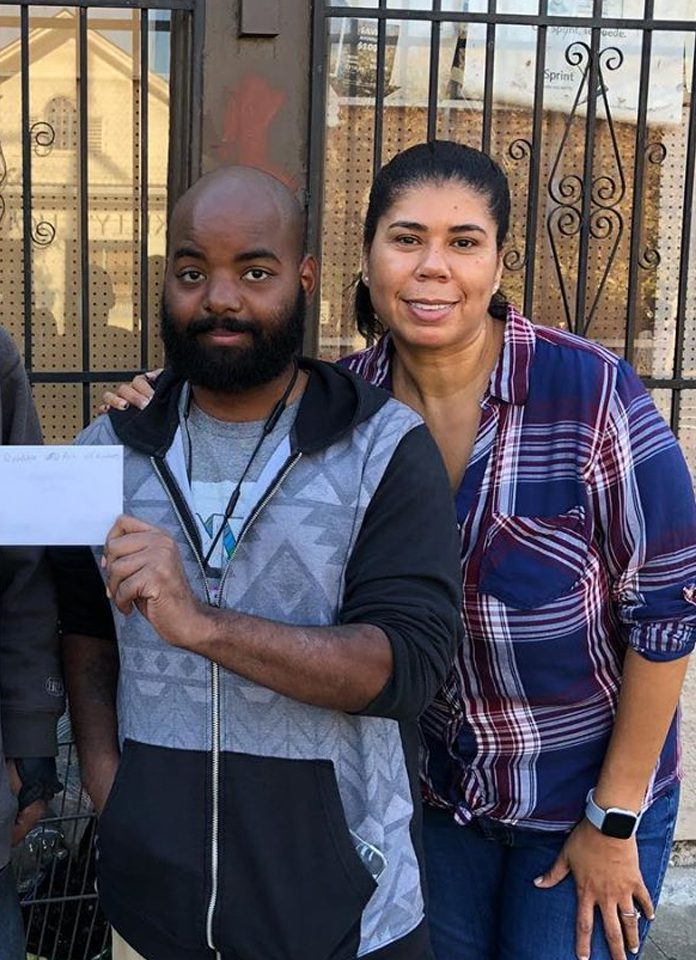 Serena was raised in East San Jose, CA. Despite difficult circumstances growing up, she was challenged by her single-mother to be strong, work hard, and more importantly, to rise above of the adults around her that were not good role models. Serena knows firsthand the effects of sexual abuse, PTSD, drug abuse and depression; it is these experiences that soften her heart towards those who are suffering.
Since she can remember, Serena has made community service and volunteer work a priority for her and her family. She has been involved in serving the poor and homeless over the last several years. Her story is common and personal. Her father was homeless for a couple of years and as a child she remembers how his PTSD caused by his combat duties during the Vietnam War affected her entire family.
Serena has a Bachelor of Science degree in Accounting and a Master of Business Administration, Finance from the University of Phoenix, which she earned while working full time and raising her daughter. Her career includes a variety of civic and political positions, including various finance management positions at San Jose Evergreen Community College District and the role of Vice Chancellor of Administrative Services for the Contra Costa Community College District. Notable as well is her past involvement as trustee for the Whisman School District.
Serena lives in San Jose with her husband Tim. Their only daughter is an attorney, currently living and working in Los Angeles, CA. When she isn't working, Serena likes to golf, spa days, musical theatre, hosting parties, travel, food & tequila, music, and dancing. Serena can be reached at
[email protected]
or
www.muindifoundation.org
.
Hometown: San Jose, CA
Undergraduate: BS in Accounting
Graduate: MBA in Business Administration
Interests: Golf, spa days, musical theatre, hosting parties, travel, food & tequila, music, and dancing