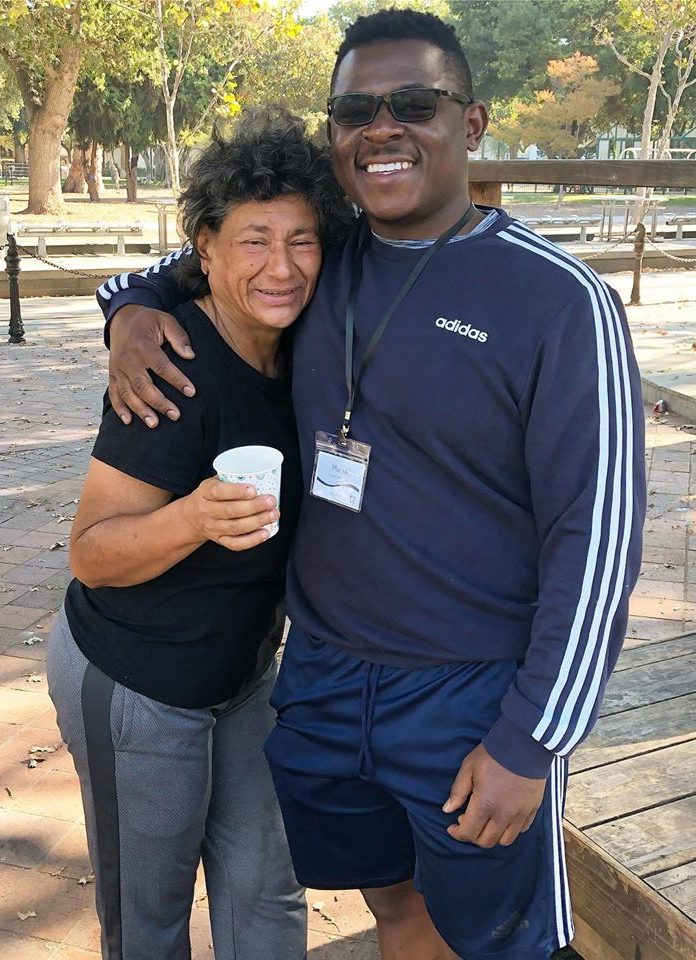 At a young age Travis was surrounded by constant negativity, violence, drugs and no positive male role models for him to look up to.
At the age of two, Travis was adopted by a family that loved, treated and supported him as one of their own and he and knew it was his responsibility to "break the curse" of his early childhood experiences.
Being humbled by his life's experiences and determined for a better life, education and a future he was able to overcome the challenges and see the good in every situation (good and bad).
Due to his family members barely completing high school, he had no one in his family to assistance him with preparing for the SAT/ACT exams, college and FAFSA applications. This motivated him, to be a resource for the youth within the inner-city, that needed assistance with applying for financial aid, college, finding scholarships and making career and life choices.
With the help of his teachers, guidance counselors and advisors, he was able to navigate through his higher education journey. Without them, he would have been lost which is why he chooses to be a resource for the less fortunate.
Hometown: Dania Beach, Florida
Undergraduate: BS in Health Care Management at Florida A&M University
Graduate: MS in Public Administration at Florida A&M University
Research Interests: I am interested in researching; how does foster care settings affect the educational outcomes of African American Males? Additionally, what are the methods put in place to prevent and improve the educational outcome of foster and homeless youth?
Personal Interest: Working out, cooking, spending time with family and friends, hiking, traveling and listening to music